{{ notice }}
{{ warning }}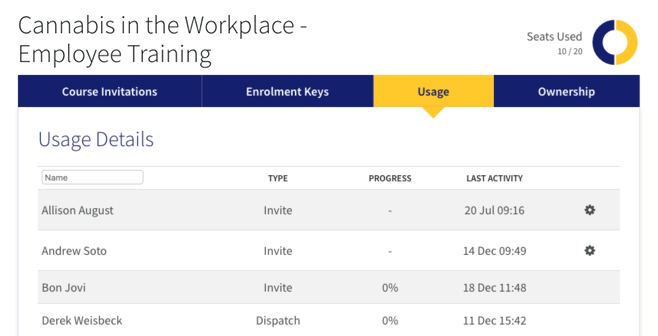 Distribute Courses
Purchase courses for your staff and invite them to log in by email, text message, secure enrolment key. Whatever it takes. Your learners launch their course with a single click.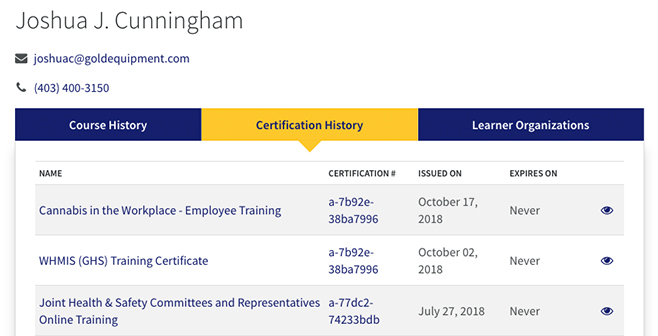 Track Course Progress
Login to your dashboard and you have everything you need at your fingertips. Manage the learners connected to your account, track progress, view completed courses and purchase new licenses.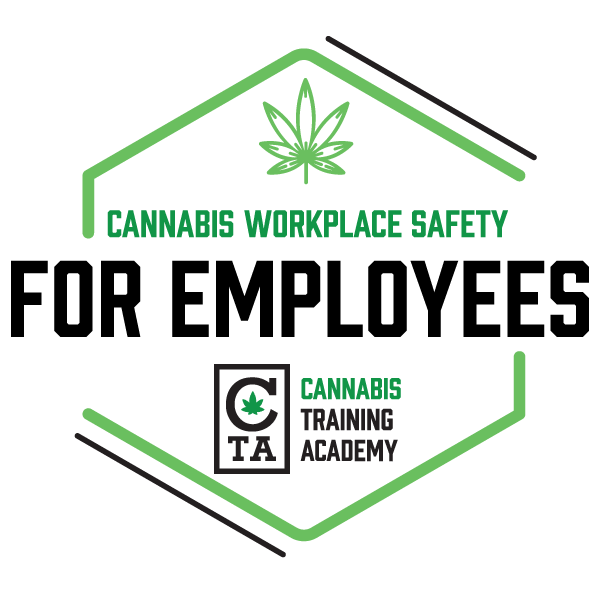 Certify Users
Simply keep track of learners training and certification history in one accessible and secure online location.
We don't expect you to spend half your day operating a complicated system. Our training is powered by We Know Training's RapidLMS, the intuitive training system designed to save you time.
EXPERIENCE EASIER TRAINING MANAGEMENT
Training Manager Features
Get the user-friendly training management system that saves time and money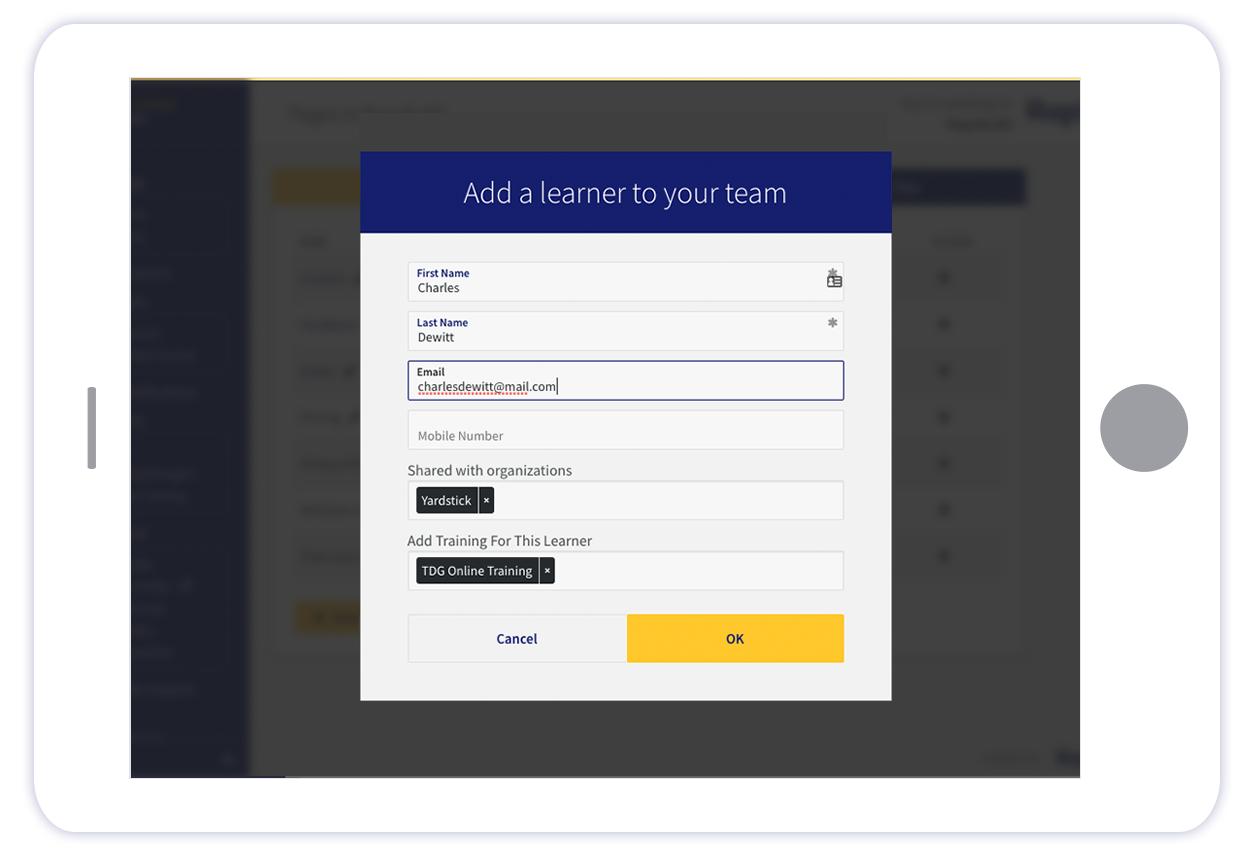 One Account
One login area for you and your learners - sign in with your email or phone. You see what your learners see. There's no complicated administrative interfaces to learn, which means you can get started right away.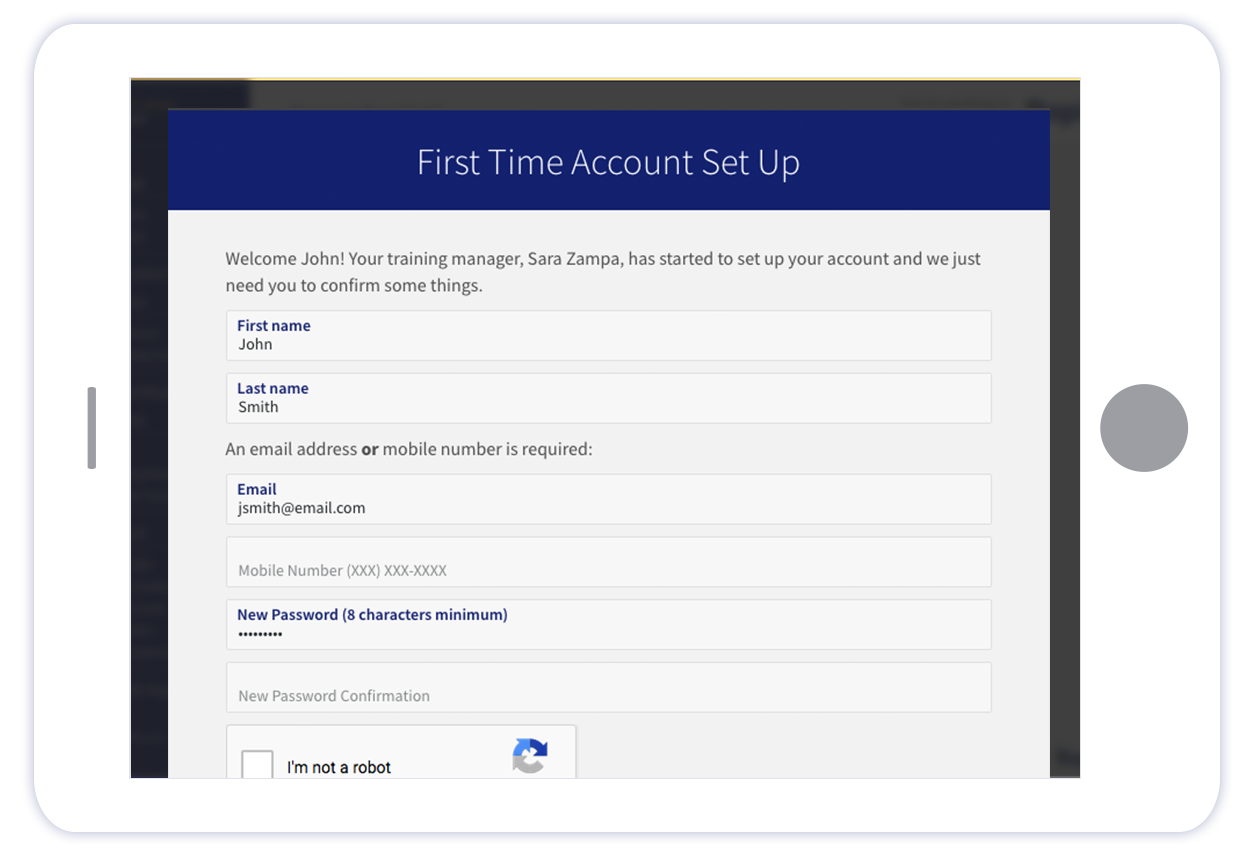 Learner Login Tokens
Login tokens ensure that when you invite learners to take their training, their accounts are directly linked to yours. From your end, just create a learner account, assign their training, and send them their token. The first time your learners sign in, they'll confirm their details and be ready to start the training you've provided.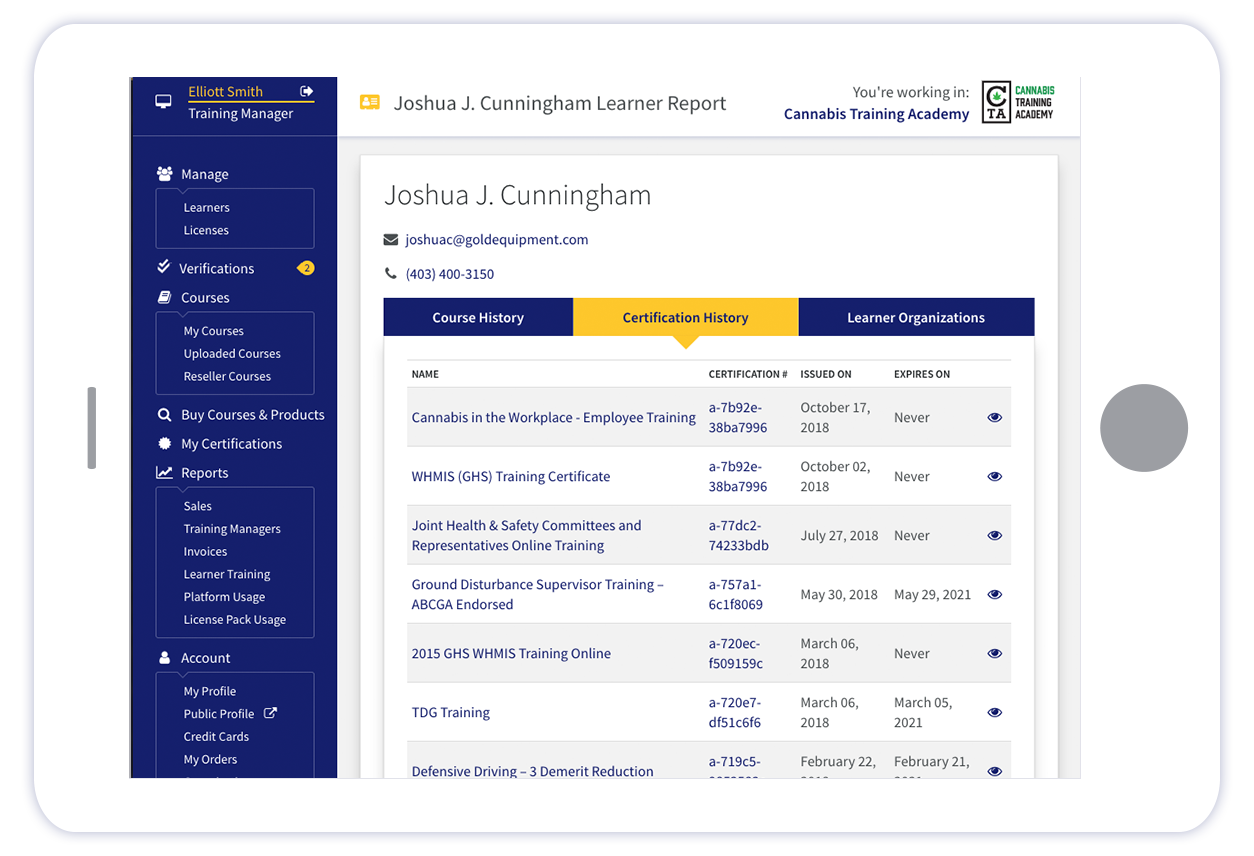 View Learner Progress
Get a complete picture of learners' progress in their training. No complicated reports to configure, just simple status updates that tell you who's trained, who hasn't, and whose certification is about to expire.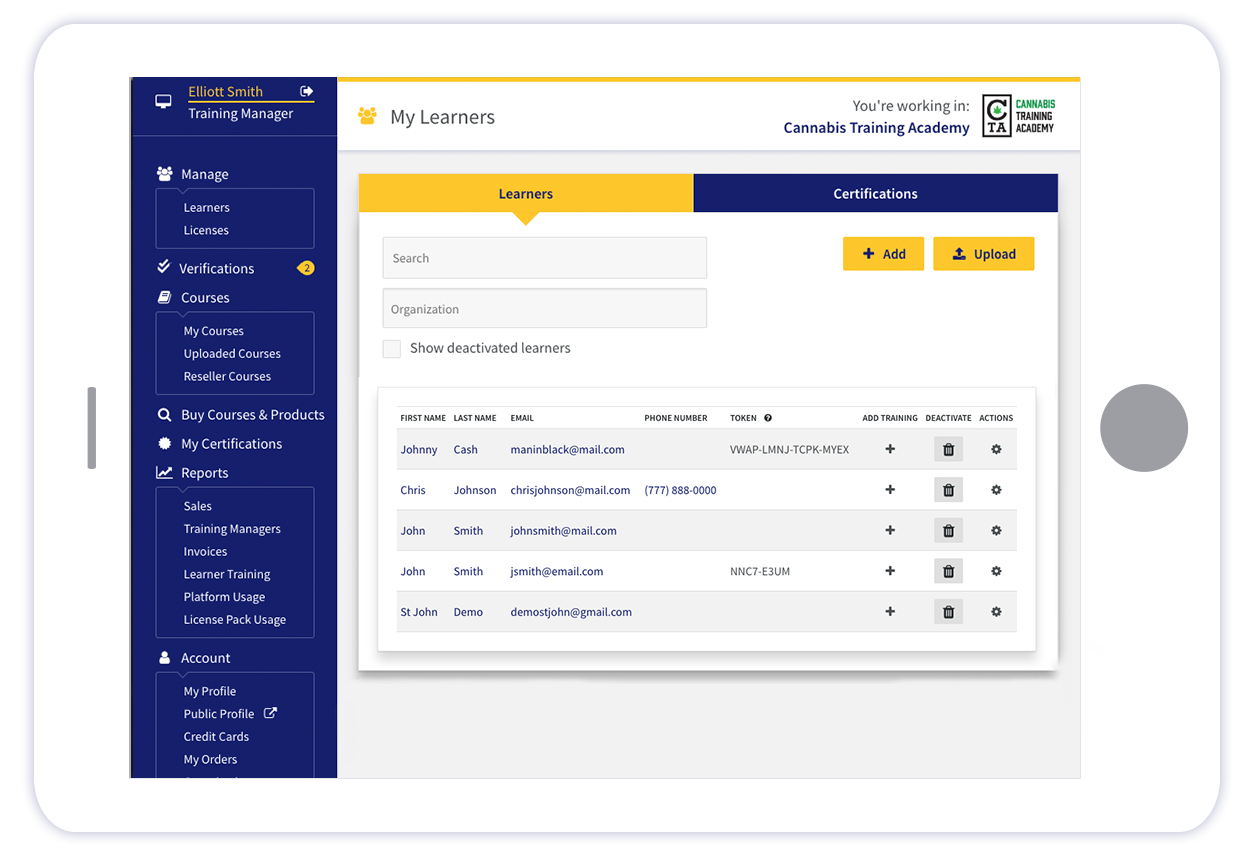 Manage Your Users
All user management is done through one simple interface. See users that you've imported or invited, or those that have been added from enrolment keys and an external LMS.